The goal of

#protecttheprotest

is to raise US$ 30,000 to protect the right of Palestinians to protest institutionalized racism and the Occupation, and to mobilize for freedom and justice in 2016.
We believe in
'change the world'
We believe in the power of protest.
But Palestinian protesters, both citizens of Israel and residents of the OPT, risk arrest, criminal charges, police brutality, and even death.
Why is the freedom to protest so important?

It was protest that catalyzed the end of the Vietnam War, the Salt March that won India its independence, and mass demonstrations in Tunisia that overthrew dictatorship and ushered in free and democratic elections. Today, as the growing Movement for Black Lives is taking over streets in cities across the United States and challenging white supremacy, Palestinians are rising up from Nablus to Nazareth to upend a violent status quo. Protest works. And that's why we must #protecttheprotest.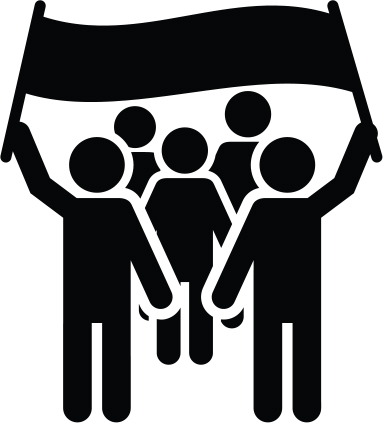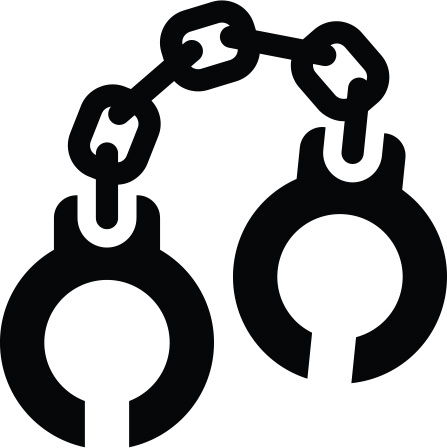 The problem

Both Palestinian citizens of Israel and Palestinians living under Occupation are denied the freedom to express their political opinions, often even before they have the chance to voice them.
Surveillance. Strict surveillance of individuals, including on social media, sometimes leading to 'facebook arrests'
Preemptive. Arrest of protest leaders prior to protest in so-called 'preventive arrests' and arrest of family members as an intimidation tactic
Violence. Arbitrary mass arrests and excessive violence on unarmed protesters, including the use of live-fire, sometimes resulting in death
Targeting Minors. Interrogations late at night and without parental presence; coercing confessions and being forced to sign documents in a language they do not understand (Hebrew). A bill is currently being passed in the Knesset that would jail minors as young as 12 years old if convicted of 'stone-throwing'
Adalah's Solutions
Adalah is on the streets with the protestors. Our legal team offers the tools of the law to #protecttheprotest at every stage:
 
Advice. Legal advice to protestors and documenting abuse at demonstrations

Representation. Representing detainees at police stations and before the courts

Education. We run a legal education program equipping lawyers to represent protesters

Litigation. We challenge new laws that are used to suppress legitimate protest
Advocacy. Transnational movement building with community organizers in the US to exchange legal strategies, advocating at the UN, global media advocacy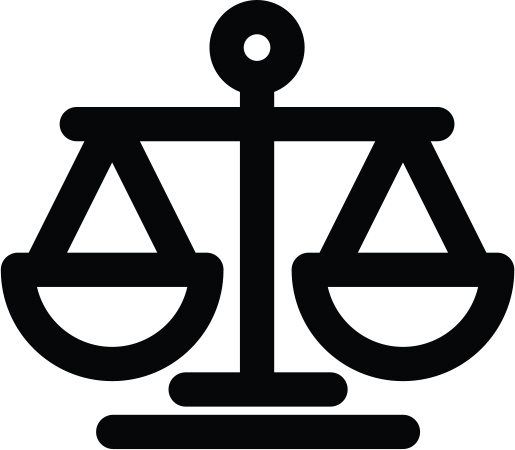 Amount Raised
Sources = Global Giving 2775. Global Giving (Matching + Recurring Donations 6 mnths) 2610. Paypal 620. Check 515.
SINCE THE BEGINNING OF OCTOBER 2015
Palestinian citizens of Israel
Palestinians – Gaza, Jerusalem & West Bank 
Is Protest a Right? Our Lawyers Explain